Hello there!
Whether you're developing a strategy for a marketing campaign, creating a new brand, or looking to promote your business on social media, our team of professional graphic designers and marketing strategists will bring over 30 years of collective experience to your project. We offer all of our clients a customized solution that integrates business experience, design, advertising and online outreach to develop an approach that is focused on achieving your goals.
Philanthropy
OUR CHARITY: 101HEROES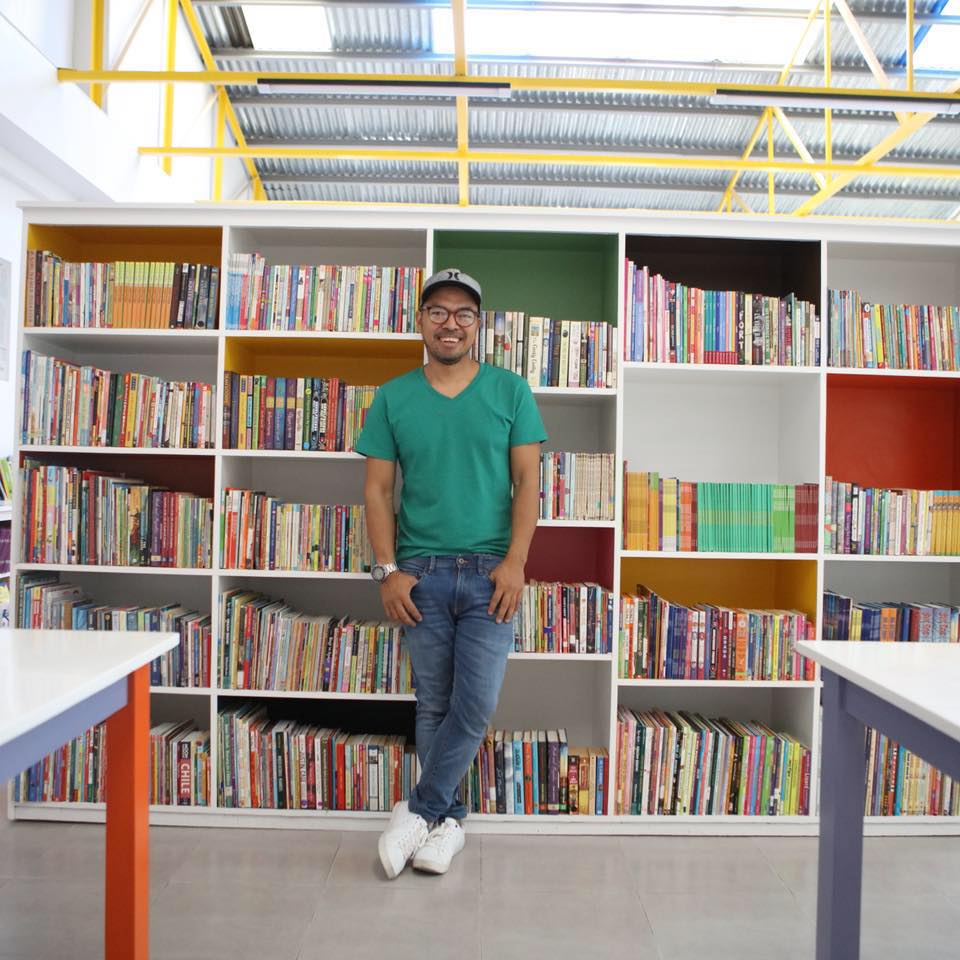 Edwin Santiago, founder of Camp Kreative, envisioned building libraries for everyone to help underprivileged children gain access to education.
In 2009, he decided to engage his friends and family in his vision, and with that support, 101 Heroes was born. Since then, 101 Heroes has built 17 learning centers in the Philippines, Kenya and Indonesia. The organization impacts over 32,000 underprivileged kids a year.
101 Heroes and Camp Kreative offers many opportunities to engage in the life-altering work provided to thousands of children and families through after school programs, scholarships and educational grants. Explore our projects and learn more about the current learning centers at 101Heroes.org.
Los Angeles, CA 90048310-980-2697